The Nigerian Customs Service (NSC) has shut down export warehouses operated by the Nigerian Aviation Handling Company (nahco aviance) and the Skyway Aviation Handling Company (SAHCOL) over alleged hoarding of stolen donkey skin meant for exportation.
NG gathered yesterday that the Federal Operations Unit of NCS shut down the Lagos export units of both handling firms following a tip-off that some Chinese were about export the stolen item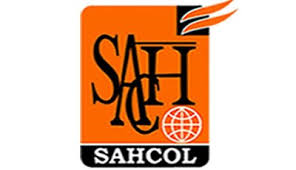 s through Emirates.
The donkey skin, NG further learnt, was said to have been stolen from Kenya and warehoused by the two handling companies.
The Chinese, it was gathered, had brought the items into Nigeria from Kenya, but needed some Nigerian freight forwarders to finally help them ship the items to their country.
It was also learnt that NCS discovered the Chinese were using some Nigerian customs agents to export the contraband to their home country through either the seaport or airports.
Meanwhile, two Chinese had been arrested in connection with the seized items.
The spokesman for SAHCOL, Mr. Basil Agboarumi confirmed the incident but said "the investigation is still on."
It would be recalled last June, NCS apprehended two Chinese nationals attempting to smuggle 678 pieces of elephant tusks and other prohibited items out of Nigeria through SAHCOL