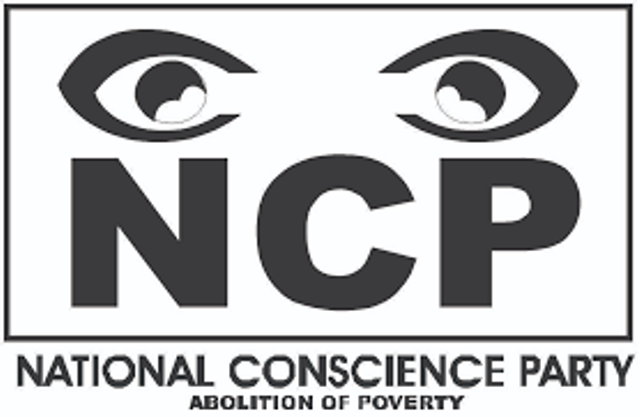 National chairman of the National Conscience Party (NCP), Dr. Tanko Yinusa, on Saturday supported the agitation for the creation of state police, saying it would help in addressing security challenges in the country.
He said in an interview in Abuja that one of the advantages of state police was that it would involve persons in the community, who knew the environment and the people.
According to him, this will go a long way to assist in addressing the issue of insecurity in communities.
Yinusa stressed that there was nothing wrong in the establishment of state and community police.
He, however, expressed concern that state police could lead to people carrying arms and using it indiscriminately against citizens and the state.
He, therefore, stated legislation was necessary to guide against abuse of the police at the state level.
"I am for the establishment of state police; it is a fantastic idea, but we need an enabling law to ensure that people don't take the law into their hands; that is my worry.
"There is nothing wrong in having strong policing, but the attitude of our leaders is the problem."
He also expressed concern that states which had challenges paying workers' salaries may find it difficult to pay and sustain their own police.
It would be recalled that there have been agitations for the establishment of the State Police and such calls had grown in recent months due to insecurity in parts of the country.
NAN